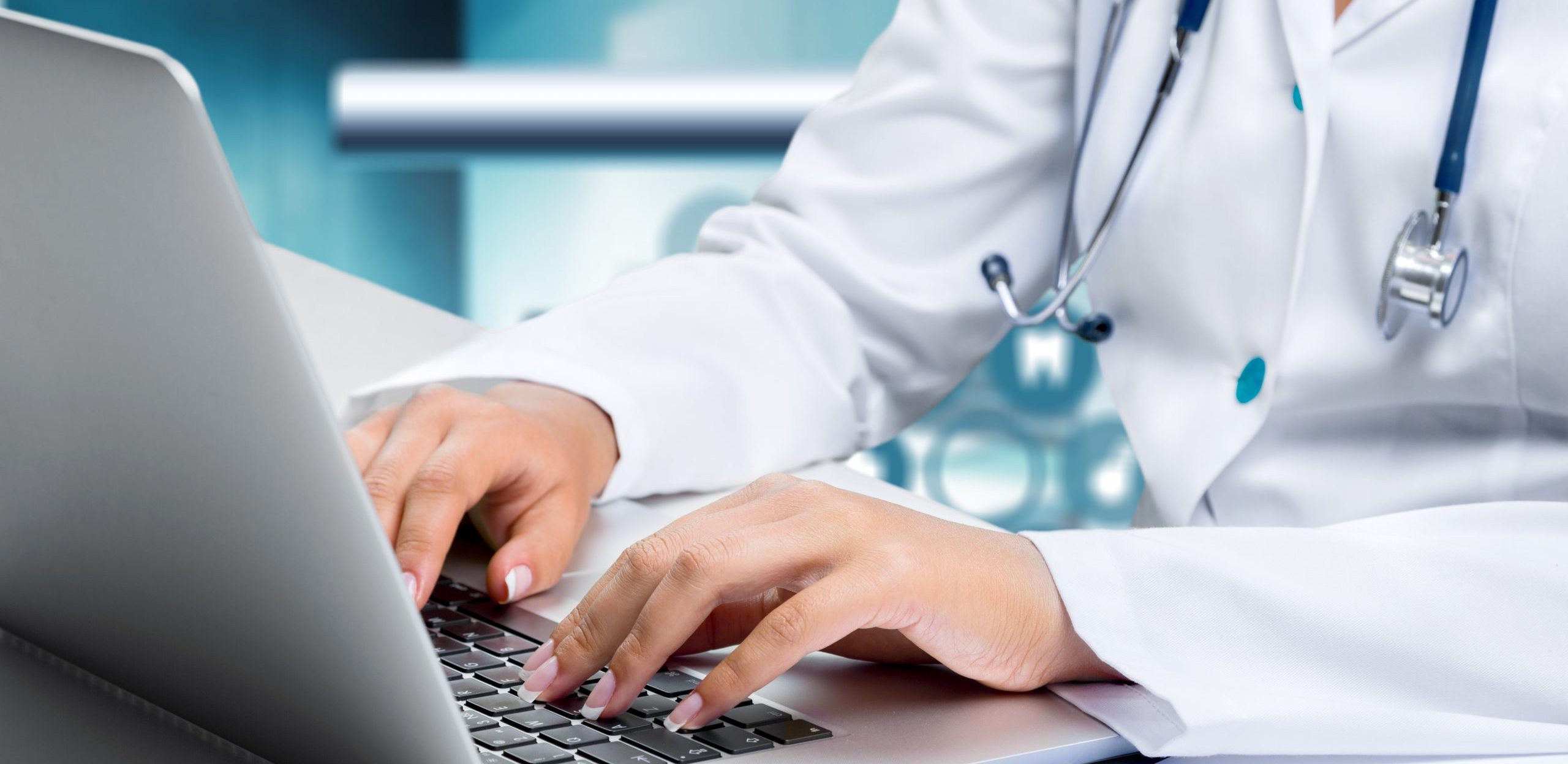 Your patients trust you with their lives. BUT can they rely on
you to protect their personal data?
Is your health organization feeling the pressure of protecting patient health information and complying with HIPAA? Patient care is your number one priority. You shouldn't have to worry about cyberattacks or compliance violations.
Healthcare is highly-regulated industry and keeping up with the standards is a costly and complicated endeavor. Fortunately, Computer Depot Business Solutions specializes in helping privately owned healthcare practices navigate these hurdles, so you can take care of your patient's health without having to worry about these regulations.
Computer Depot Business Solutions has provided advanced IT solutions to medical practices for many years now. Our vast experience in your industry has enabled us to understand your distinct needs, such as requiring stable and secure network and email systems, easy-to-use-software apps, fast response, and compliance with HIPAA and other standards all on a budget designed for private practices like yours.

No Dropped Balls
We really value the prompt attention to requests for assistance and having problems resolved quickly. We are pleased with equipment purchases from a staff that is both knowledgeable and professional. We appreciate the excellent follow-up to ensure Computer Depot Business Solutions has provided exactly what we requested and need. The owner Thomas Hill, is involved in the business and responds to emails, texts and phone calls. You can't find that kind of service anywhere these days!
Leann Sharp
Office Manager
Griffith Dermatology
For our practice, having Computer Depot means NOT having to worry about HIPAA compliance, IT issues, or software updates. What really sets them apart though, is how quick and thorough they solve problems. Calls or emails are answered promptly, and concerns are addressed in an easy to understand manner. The customer service at Computer Depot can not be beat!
Dr Krystal Barton, OD
Optometry Group


When most practices in our industry think about computers, IT issues and HIPAA compliance, they probably don't have thoughts of happiness and peace of mind. For us, knowing that Computer Depot is there to answer questions and help with updates and security has been paramount. We truly have peace of mind! We have been so happy every since they started helping us. Computer Depot is the way to go in terms of service, friendliness, responsiveness, and professionalism.
Brittney Fleetwood
Admin Manager
The Nursing Center at Little Creek