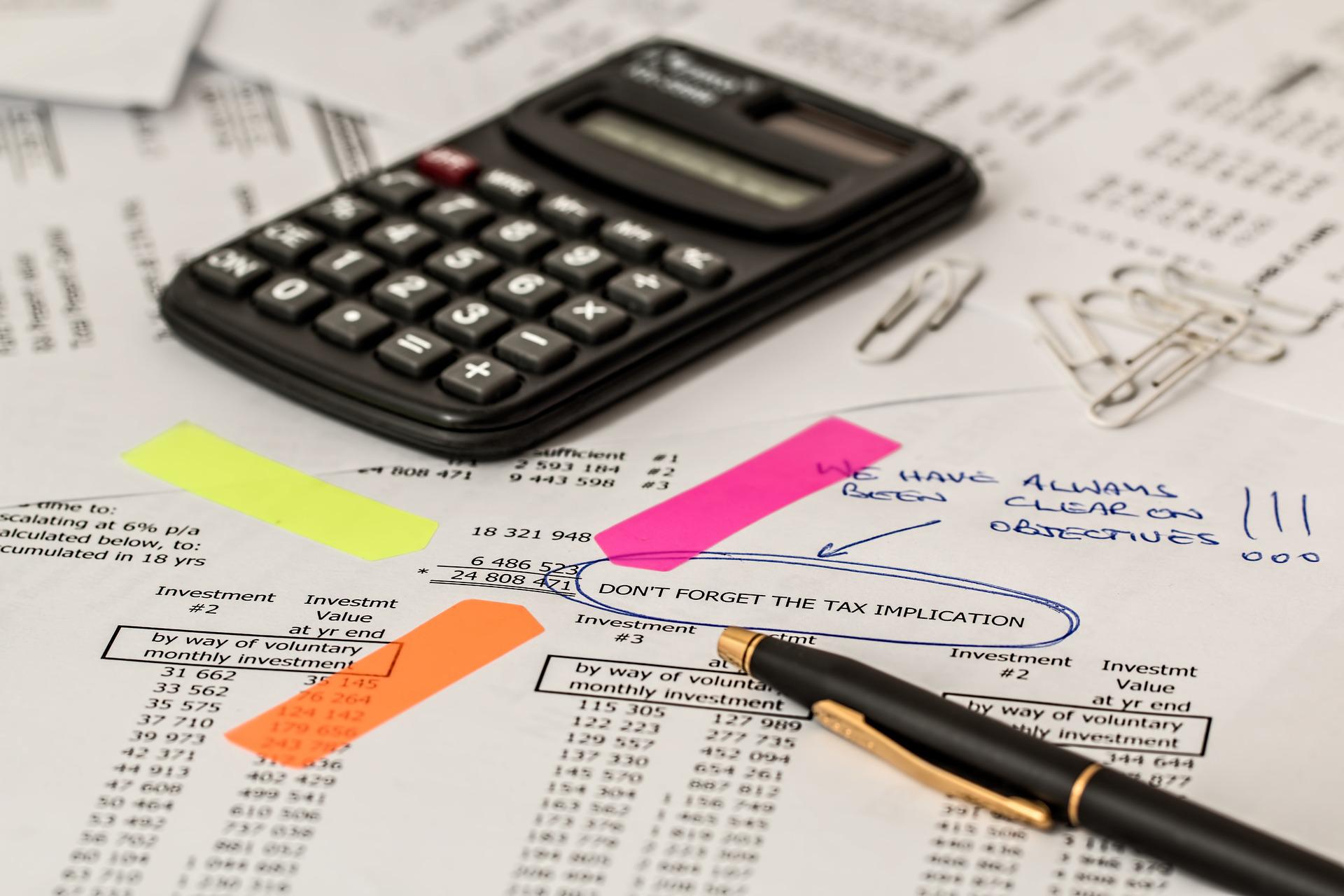 Your company is known for reliability, is your network?
Accounting and financial firms have a unique set of technology requirements.  In order to meet client needs, your data must be private and protected and your CPAs, bookkeepers and staff need constant access to their computer systems.  In order to keep profits up, your network must be reliable and your software must be up-to-date and fully integrated.
Computer Depot Business Solutions manages your high-performance accounting software and keeps them up to date so you'll be able to process large amounts of data efficiently, recommend financial options to your clients, and help them make sound investment decisions.  Our cloud computing services are also secure and scalable, enabling you to safely store all your clients' sensitive information on the cloud so you and your colleagues can access real-time data on demand.
If you think your technology is slowing down your company, our IT experts can recommend new, industry-leading tech solutions and set them up for you—just schedule a free 10 minute discovery call to get the process started.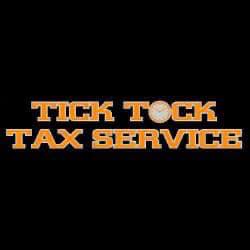 Your team got me up and running! Thank you for taking such good care of me and my business. Your team worked diligently to get me up and running for tax season. My tax software is working and printing fine now too. You guys are awesome, and I truly appreciate you and your computer knowledge.
Teresa Lipham
Tick Tock Tax Service